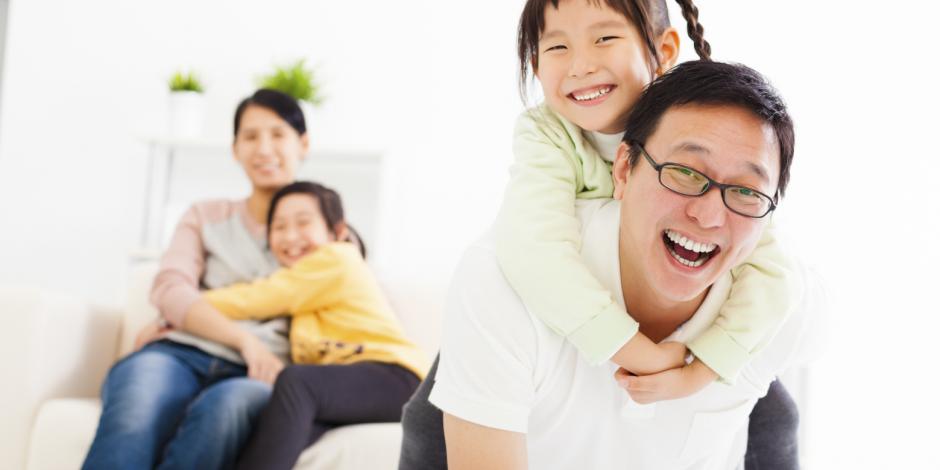 Listen to what our past customers have to say about Woodbine's services!
A few people around town told me to go over to WCO and see if they could help me with my situation. WCO helped me understand my situation and helped me apply for assistance through a program I didn't know existed. The result was I was able to maintain my home through this program.
D. Greer, Foreclosure Prevention
I needed help and guidance with understanding what it would take for me to be able to buy a house. The rent was going up at my apartment complex and I was tired of throwing money away. With Woodbine's help I set a goal of buying a house.
Michelle Dixon, Home Buyer Club
I approached WCO because I wanted to become a home owner but needed proper guidance to do it right.

WCO help me by informing me of everything involved in owning a home - not just getting a home, but owning one.
S. Gillespie, Home Buyer Class
The 1st time home owner classes was very Informational, from the industry representatives who were scheduled such as the Home Inspectors and Loan officers etc.
Charles Strachan, Fast Track
I approached WCO because of a close friend recommend them to me
.
W. Otey, Foreclosure Prevention
How are we helping you through your homebuying process?

The class showed me a lot of things, that I did not know.
How did you hear about our program?

From my realtor.
I approached Woodbine because I was upside down with my home payment and needed some honest advice. Woodbine helped me by informing me about a recent program design to help homeowner in my situation. The result was we were able to get $30,000 in assistance for my home. I found the
Mattie, Foreclosure Delinquency
I approached Woodbine because the lender had sent a letter saying they were going to foreclosure on our home and I knew we did not know what to do.
Peggy, Foreclosure Prevention
I approached WCO because I needed a FHA-HECM counseling session.
Featured News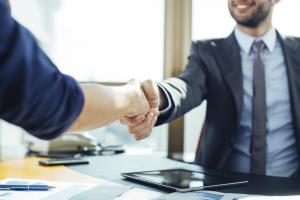 Did you know that African American and Hispanic mortgage applicants were twice as likely to be denied as white applicants, according to a 2013 Zillow study? The real estate site found that 27.6% of... Read more