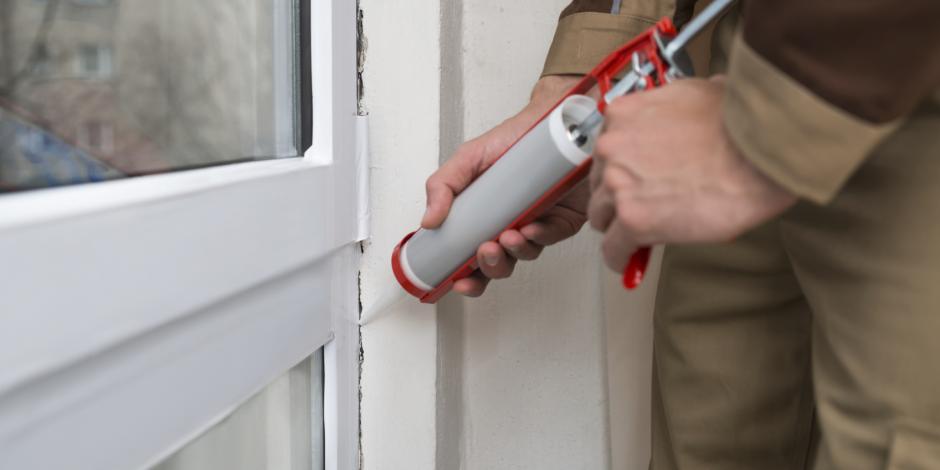 Are there areas in your house that are too warm, cold, or drafty? Do you have high heating and cooling bills? If so, air sealing and duct sealing your home can greatly reduce your energy bills and increase home comfort for years to come by addressing the energy efficiency issues at the source.
Did you know that most homes have significant leaks (according to ENERGY STAR)? All the leaks, holes, gaps, and cracks in the average home's exterior are equivalent to leaving one window open every day, even during the coldest and hottest days of the year. Just think of how much energy may be leaking out of your home every year, boosting your utility bills.
The Importance of Air & Duct Sealing
Out of sight, duct systems are often overlooked and underappreciated. As the backbone of your heating and cooling system, their proper function is imperative to an efficient heating and cooling system. Duct sealing impacts the efficiency of your heating and cooling system, boosting energy costs and lowering your indoor air quality.
Benefits of Duct & Air Sealing Services
Lower heating and cooling bills

Greater home comfort, with more even temperatures and fewer drafts

Cleaner indoor air, with less dust, pollen, and fewer pests

Less noise from the outside

Increased home value

Longer-lasting heating and cooling system equipment
Stop Air Leaks
Air penetrates your home through the outside walls, windows, and doors. Leaks in your ductwork prevent conditioned air from properly being distributed throughout your home. Leaks waste energy and boost your energy bills.
Properly air sealing your home and your ducts can significantly reduce your energy costs and increase your comfort. Sealing can also extend the life of your heating and cooling system by allowing it to work less.
Completing the Work
Some homeowners hire a professional contractor for air and duct sealing projects, while some complete projects themselves. ENERGY STAR has an informative guide to get you started on doing it yourself.
Home Performance Assessment Tools
There are a variety of tools, including a blower door test and duct leakage testing to understand how your home and ductwork performs. A blower door test measures the airtightness of your home and finds air leaks, while a duct leakage test measures leaks in the ductwork. These energy assessment tools allow for a customized approach to air and duct sealing, by addressing the issues specific to your home.
Energy-Saving Home Improvements
Some small changes can have a big impact on your energy bills. Larger projects can increase the value and durability of your home, while lowering your energy bills. Most quality air and duct sealing services pay for themselves in energy savings, often in just a few years.
Want to lower your heating and cooling bills?

Get your home a

ir and duct sealed!