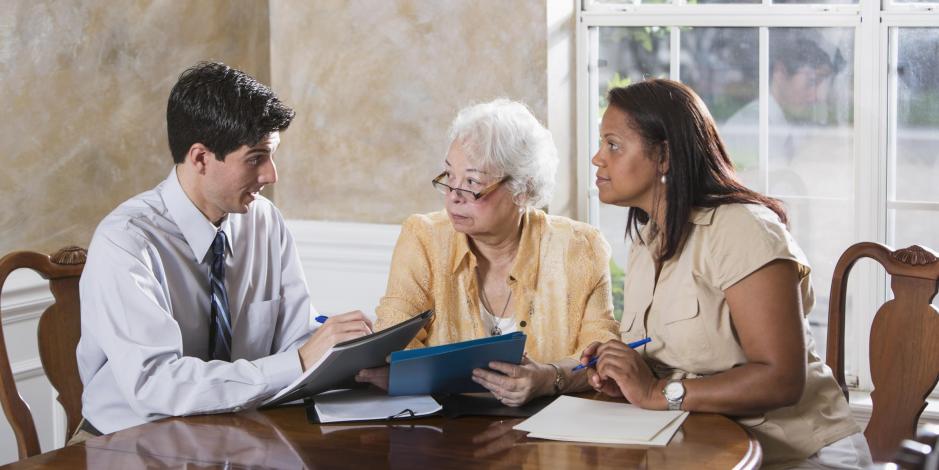 Do you find your federal and state income taxes difficult or costly to prepare? We are here to help. In fact, we prepared 3,500 tax returns last year for people in mid-Tennessee as a Volunteer Income Tax Assistance (VITA) super site. Our program prepares taxes on a first come, first serve basis for qualified people, free of charge.
VITA free tax preparation is for taxpayers who:
Generally make $58,000 or less per year

Have disabilities

Have limited English language skills
High Quality Income Tax Returns
Our IRS-certified volunteers are extensively trained to ensure high quality income tax preparation counseling. All federal and state returns are quality reviewed to ensure high quality preparation and to avoid potential errors.
Free Tax Preparation Services for Qualified Taxpayers
Woodbine Community Organization is part of a national program, where 90,000 volunteers will prepared 3.7 million income tax returns for 2015. As a super site, we make free tax preparation services available in the Nashville, TN area, free of charge.
Most federal and state income tax returns are filed online (unless paper filing is required for some reason), helping to track and organize your records and to receive your refund faster. To use our services, please first view this list to ensure that you are bringing all the necessary documents and are ready to have your taxes prepared.
Tax Counseling for the Elderly
In addition to being a VITA site, Woodbine Community Organization also has a Tax Counseling for the Elderly (TCE) program. This ensures that our tax preparation counselors can meet the unique needs of people and couples over the age of 60, with greater knowledge about pensions and retirement-related matters.
Wisely Using Your Tax Return
Woodbine Community Organization encourages taxpayers to consider how they plan to spend, save, or invest a possible tax return. Through the VITA program, tax returns can be deposited in checking and savings accounts, or invested in a savings bond.
Become an IRS Tax Volunteer
Do you want to make a difference in the lives of low and moderate-income community members? Our IRS-trained volunteers receive all the knowledge they need to be skilled in providing free tax help to Nashville-area individuals and families.
Working with Woodbine Community Organization
As an organization committed to community economic development, Woodbine Community Organization provides services that aren't typically available from traditional financial institutions. Woodbine Community Organization is dedicated to community revitalization and provides a suite of services to benefit the greater Nashville community, including financial counseling, free tax preparation services, community education programs, rental housing, and homebuyer/homeowner services.
Do you need help preparing your income taxes? Call us today at 615-833-9580 to take advantage of our free tax preparation services for qualified taxpayers.