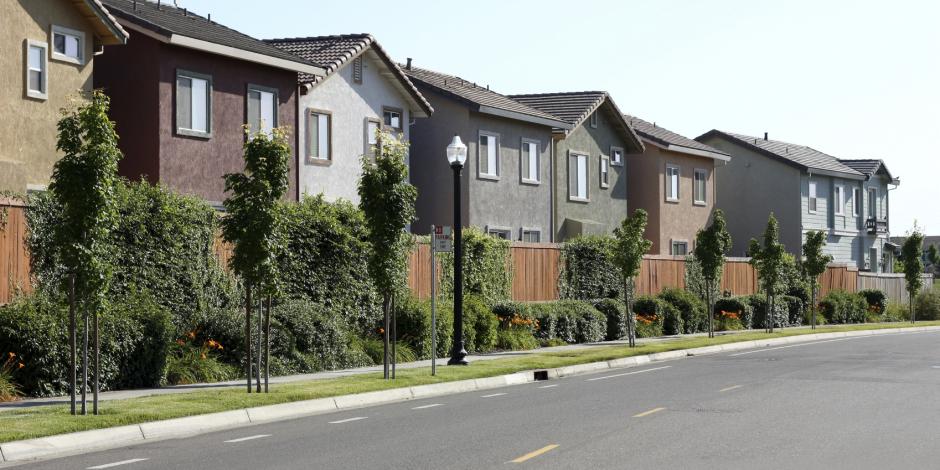 Woodbine Community Organization believes every person has the right to live in safe, stable, and affordable housing. From single-family to multi-family developments, we strive to help individuals and families find a place they can call home. We offer attractive housing options for low-income people at scattered sites throughout Nashville, Davidson County Tennessee, and even into neighboring states.
Our low-income housing has rents that are below the standard rates for the area. Our single-family and multi-family properties are attractive, well maintained, and located in residential neighborhoods. This scattered-site model gives low-income residents the opportunity to take pride in where they live and be fully involved in the civic life of their given community.
Many residents in our housing developments wish to be homeowners or have goals of being financially stable. We reach out to tenants and offer programs to guide individuals and families along the different paths to affordable homeownership, rental readiness, or financial freedom.
You May Be Pre-Qualified
Woodbine Community Organization's housing developments are available to low-income individuals and families and here is a criteria for being accepted into our affordable housing program. To find out if you qualify for these rental opportunities, please complete our confidential pre-qualification form, free of charge.
Our pre-qualification process is the first step in qualifying for our rental programs. After pre-qualifying, it is also necessary to complete an application form, verify your information, and pay an application fee of $25.
Would you like to rent an affordable home?
Contact us
today at
615-883-9580
to learn more about our rental programs or fill out a
pre-qualification form
.
Looking to rent an affordable home?
Learn more about our rental programs!
615-833-9580