Woodbine Community Organization is dedicated to creating opportunities for all people to access affordable housing, financial education, and economic opportunities. We have created this blog to provide insightful information on a variety of topics related to affordable homeownership, financial freedom, and community revitalization. Check back often for updates!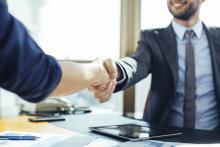 Did you know that African American and Hispanic mortgage applicants were twice as likely to be denied as white applicants, according to a 2013 Zillow study? The real estate site found that... Read more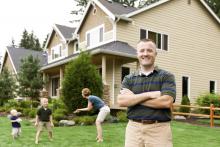 Summer electricity bills commonly skyrocket as your air conditioning system works hard to keep your home cool. This is especially true during heat waves, when your cooling system works... Read more
See something you'd like to know more about?
Get in touch with us today!
615-833-9580