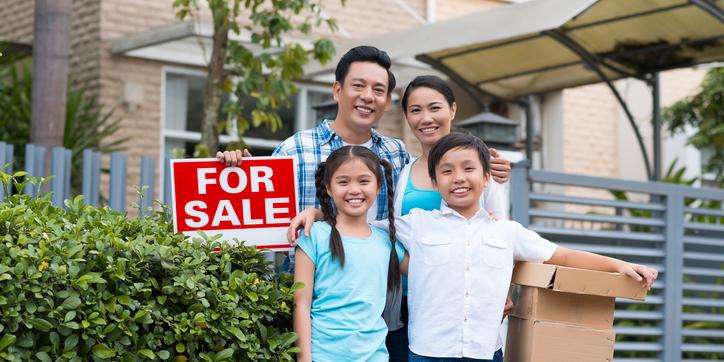 Many mid-Tennessee individuals and families dream of owning their own home. Successful homeownership can help build wealth, allow greater control over one's living environment, and provide relief from increasing rental costs. Sadly, many low to moderate-income individuals and families and first-time homebuyers encounter obstacles to buying a house.
Woodbine Community Organization is here to help overcome these hurdles. From getting out of debt to shopping for mortgages to qualifying for homebuyer assistance programs, we serve as an unbiased source of information for successful long-term homeownership.
HUD-Certified
Our HUD-certified counselors provide one-on-one services, self-help groups, and seminars, serving as a source of dependable, unbiased information. For individuals and families that are preparing for homeownership, our classes explore managing money, saving, improving credit scores, budgeting, and getting out of debt.
For those who are ready to own a home, our classes cover shopping for a home, budgeting for new homeowner expenses, maintaining a home, protecting your investment, being involved in the community, and saving for the unexpected.
Do you dream of owning your own home?
Call us today
at 615-833-9580 to get started with a HUD-certified counselor!
Featured News
Did you know that African American and Hispanic mortgage applicants were twice as likely to be denied as white applicants, according to a 2013 Zillow study? The real estate site found that 27.6% of African Americans, 21.9% of Hispanics, 13.3% of Asians, and 10.4% of whites were denied for conventional mortgages, giving some populations less access to credit. This creates a major hurdle in achieving homeownership.
What our customers are saying
I approached Woodbine because I was upside down with my home payment and needed some honest advice. Woodbine helped me by informing me about a recent program design to help homeowner in my situation. The result was we were able to get $30,000 in assistance for my home. I found the experience very beneficial, I learned a lot about not only my financial situation but, finances in general. I would highly recommend Woodbine to anyone seeking an understanding and/or assistance for their home