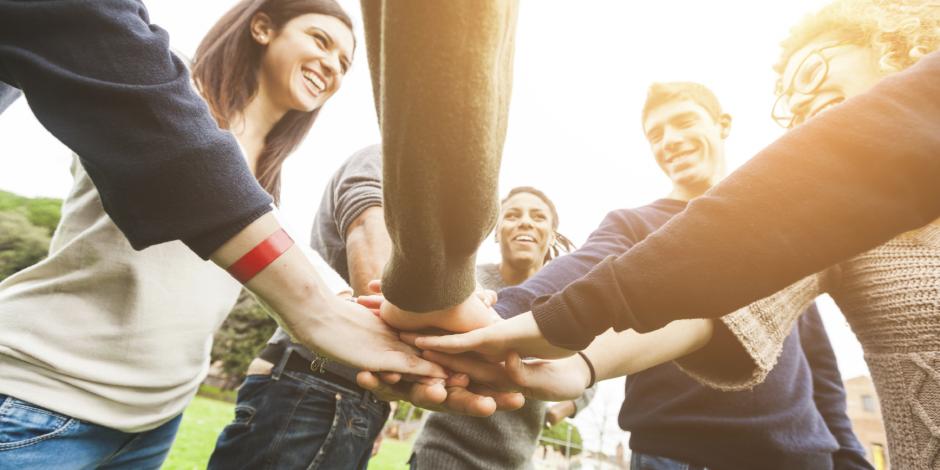 Many mid-Tennessee individuals and families dream of achieving financial freedom, preparing for retirement, improving their health, and securing dependable transportation. These can be daunting tasks without reliable information and understanding of the topic.
It can be difficult to know how to buy a car, follow a budget, and plan for retirement. There are many biased sources of information from companies and financial institutions, that may not consider your best interests. We are here to help with a variety of solution-focused classes, workshops, and services on a variety of important topics.
Woodbine Community Organization provides community services for low to moderate-income individuals and families, including classes on nutrition, car buying, insurance, budgeting, retirement planning, and VITA free tax preparation services. Our community programs are designed to empower members of the mid-Tennessee community to reduce financial risk, plan for the future, and live healthy lives.
Our community development classes utilize members of the mid-Tennessee community with extensive knowledge and first-hand experience, serving as unbiased sources of accurate information. As a VITA free tax preparation supersite, Woodbine Community Organization's IRS-trained volunteers help qualified individuals and families on a first come first serve basis from late January to April 15 to accurately prepare taxes.
Are you planning for your financial future?
Call us today at 615-833-9580 to enroll in our community programs.
What our customers are saying
A few people around town told me to go over to WCO and see if they could help me with my situation. WCO helped me understand my situation and helped me apply for assistance through a program I didn't know existed. The result was I was able to maintain my home through this program.
One of the things I like... The counselor broke everything down by giving me examples for different situations and made me feel comfortable with the process.