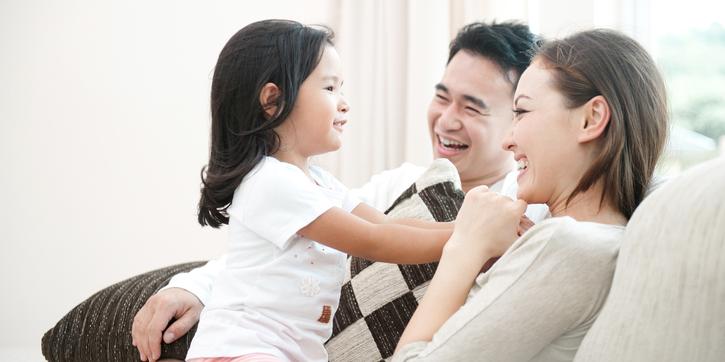 Does your home have uneven temperatures throughout? Are your energy bills high? Do you know your home could be more efficient, but don't know how to get started or which areas to prioritize?
Optimum home comfort entails keeping your Tennessee home warm in the winter and cool in the summer. Preventing drafts, ensuring high indoor air quality, having adequate lighting and ensuring proper heating & cooling system function are all important. Home comfort can also promote occupant health, with even temperatures, ideal humidity levels, and a low prevalence of allergens.
The better your home is performing, the lower the utility bills and the more livable your home will be. Whole-house performance helps ensure that your energy bills are affordable, enabling you to stay in your home for years to come.
From weatherization to energy monitoring systems to low-flow plumbing fixtures, there are numerous ways to promote home energy efficiency, while maintaining comfort. Woodbine Community Organization is here to help because we understand the importance of home comfort and affordable utility bills for mid-Tennessee area residents.
Follow these helpful home performance strategies to save on your utility bills.