Welcome to Woodbine Community Organization!
We know that a one-size-fits-all path to affordable housing is not realistic. Therefore, we have programs to guide individuals and families along the different paths to affordable homeownership or rental readiness. From one-on-one sessions with financial counselors to our homebuyer club to foreclosure prevention, we believe everyone is entitled to financial education to help reach financial stability and long-term goals.

Affordable Housing
We believe every person has the right to safe, stable, and affordable housing. Our affordable rentals program for low-income individuals and families provides attractive housing scattered throughout Davidson County Tennessee and beyond.
Cutting Utility Expenses
We help individuals and families achieve successful homeownership. In many cases, energy bills and repair costs can be a major hurdle in realizing this. Our educational resources help homeowners lower home energy use and tackle simple repair projects.
VITA Free Tax Preparation
Woodbine Community Organization offers VITA - Volunteer Income Tax Assistance FREE to individuals and families who earned less that $58,000 in 2015.
Taxes are prepared on a first come first serve basis starting January 27th through April 15th. Monday: 9 am - 7 pm; Tuesday: Closed; Wednesday: 9 am - 7 pm; Thursday: Closed; Friday: 9 am - 1 pm; Saturday: 9 am - 3 pm; Sunday: Closed.
Want to participate in our programs?
Call us today
at 615-833-9580 to get started.
What Our Community is Saying
Featured News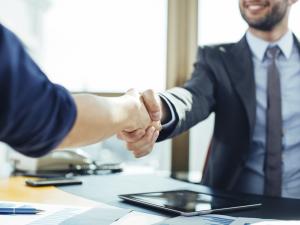 Did you know that African American and Hispanic mortgage applicants were twice as likely to be denied as white applicants, according to a 2013 Zillow study? The real estate site found that 27.6% of... Read more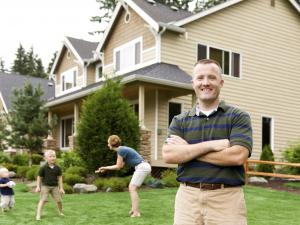 Summer electricity bills commonly skyrocket as your air conditioning system works hard to keep your home cool. This is especially true during heat waves, when your cooling system works overtime for... Read more