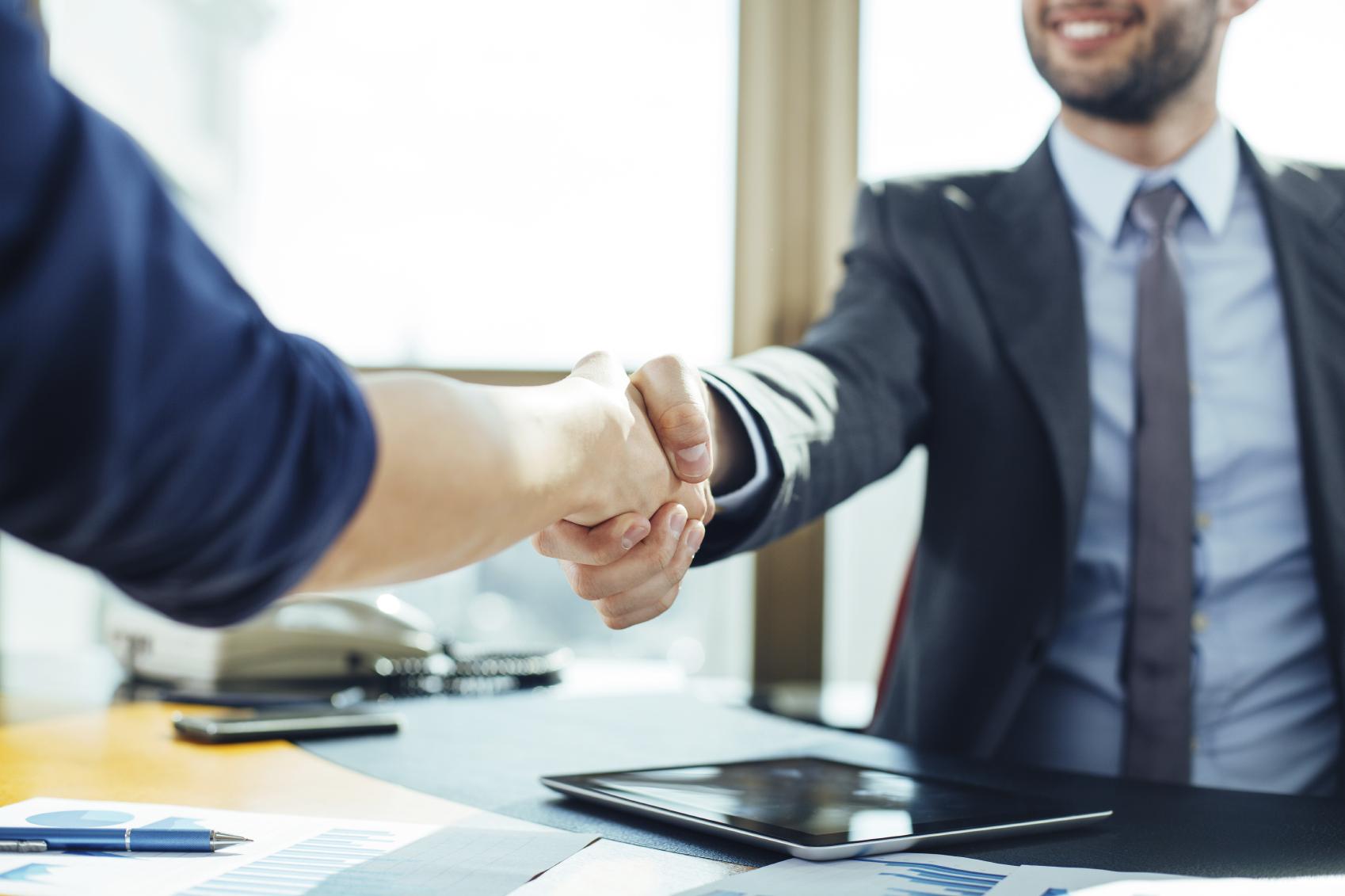 Did you know that African American and Hispanic mortgage applicants were twice as likely to be denied as white applicants, according to a 2013 Zillow study? The real estate site found that 27.6% of African Americans, 21.9% of Hispanics, 13.3% of Asians, and 10.4% of whites were denied for conventional mortgages, giving some populations less access to credit. This creates a major hurdle in achieving homeownership.
"While many of the disparities between the experiences of white communities and minority communities during the housing boom and bust can be explained by plain differences in finances and geography, it's clear that the housing playing field remains strikingly unequal in this country," said Zillow Chief Economist Stan Humphries. "Black and Hispanic applicants for conventional home loans make roughly $20,000 less per year than white applicants, resulting in much higher denial rates."
It appears that a major cause of the higher denials rates are socioeconomic differences, as highlighted by the difference in income. Low to moderate-income households may have lower credit scores and have less savings for down payments and emergencies.
Predatory Lending Practices & The Home Market
Racial discrimination however has plagued the housing market and was common during the housing boom, regardless of credit rating and income. Wells Fargo and Bank of America have settled claims in recent years of racial discrimination, violating the Fair Housing Act. Both were found found to deliberately push risky loans on blacks and Hispanics, with higher interest rates and fees than white counterparts with similar financial profiles. It is important for minorities to beware of predatory lending practices when securing a mortgage.
The Zillow study did find that, "Applicants who belong to racial minority groups fare better when they apply for government-backed FHA loans than conventional loans."
When shopping for a house, Woodbine Community Organization recommends:
Shopping around for mortgages: Your interest expense is one of your largest expenses as a homeowner. Finding a mortgage that is just 0.5% less can save you thousands over the course of the mortgage.

Considering government-backed FHA loans: Find out if you qualify for these loans.

Avoiding variable-interest mortgages: Unless you know that you will sell your home in the next few years, we recommend fixed-rate mortgages so your mortgage payments don't increase over time.

Consistent loan terms: Make sure that the mortgage terms you agreed to are the ones contained in the closing documents. Don't sign mortgage papers if the terms have changed, especially if they are less attractive.

Beware of high loan fees: Many loans have fees, but beware of excessive fees and shop around for mortgages with lower fees.