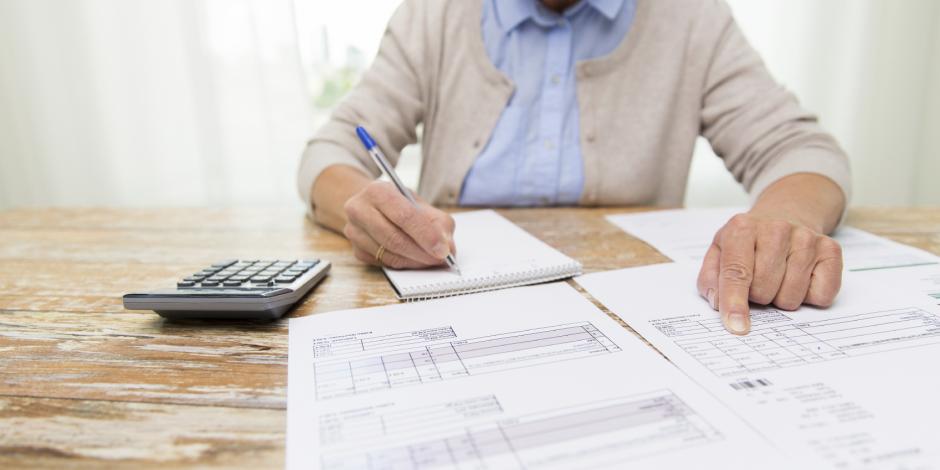 Similar to using a map for a long road trip, a budget helps map your course to financial freedom. A budget helps you make the most of your hard-earned money. If you haven't been achieving your financial goals, creating and sticking to a budget or spending plan may be the missing ingredient.
A budget can help you pay off consumer debt, save for the future, and cut out wasteful spending. Gaining money management skills can be difficult, and Woodbine Community Organization is here to help with our budgeting classes.
We periodically offer budgeting classes, using community experts with extensive knowledge on the topic for budget planning services. These seminars are interactive in format and you will have an opportunity to get all of your questions answered. The exact content of the budgeting seminars varies in content depending on the expertise of the presenter, but each class explores on how to achieve your financial goals through effective budgeting.
Our budgeting seminar explores:
Understanding how you currently spend your money

Prioritizing which debt to pay off first

Creating a realistic budget you can actually stick to

Changing spending habits and gaining money management skills

Achieving your savings goals

Preparing for the unexpected

Reducing your financial risk with i

nsurance
Strategies for a Successful Budget
Here are some tips for getting started on a budget or spending plan:
Track Your Spending
When creating a budget, we suggest to begin by tracking how you spend all of your money for one month. This can be done with small notebook, a phone app, or by saving and tallying all your receipts.
It is nearly impossible to create a realistic budget without better understanding how your money is currently spent. This may be an eye-opener, as many Woodbine Community Organization clients are surprised to learn where exactly their money goes.
Prioritize What Debt to Pay Off
Depending on the fees, interest rate, or balances of your balances, it may be advantageous to pay off certain debt first. Experts typically recommend paying off the debt with the lowest balances or the highest interest rate first. If you are in consumer debt, include a payment plan in your budget to get out of debt.
Create a Realistic Budget
It is easy to get carried away and to cut all the fun out of your budget. Remember to save some money for entertainment or eating out, so you create a budget you will want to actually stick to.
Get Started on Savings
Successfully following a budget involves creating new financial habits. Even though it might be difficult to save the 10% to 15% of your income that financial experts recommend, it is very important to get started on saving.
Even if your budget only currently allows you to save $20 or $50 a month, that's a good start. You can always increase your contributions after you have paid off debts or increased your income.
Do you want to create a spending plan you can stick to? Call us today at 615-833-9580 to take our budgeting seminar to get started on achieving your financial goals.
If this class doesn't fit your schedule, our Financial Fitness class covers many of the same topics.
Want to create a spending plan that works?
Sign up for our budgeting seminar!
615-833-9580