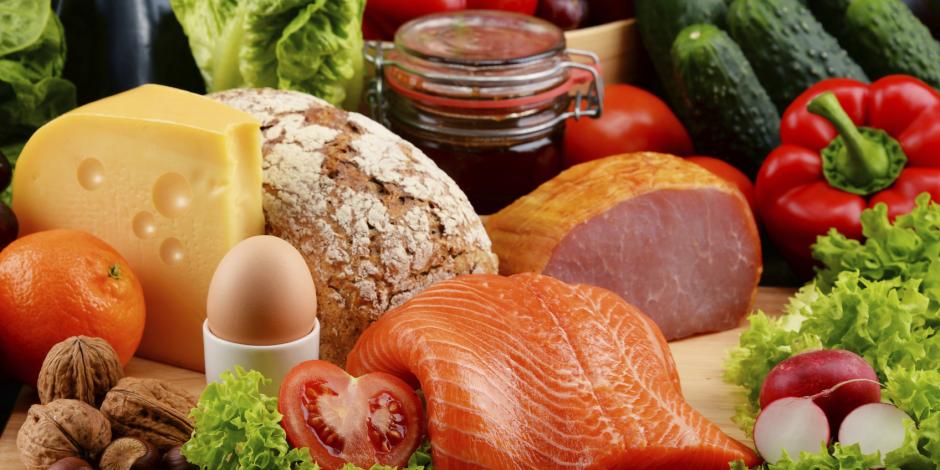 Your daily food choices have a big impact on your overall health. In fact, exercise and diet are effective in preventing disease, obesity, and enhancing overall wellbeing.
The Importance of a Healthy Diet
Did you know that approximately one in three adults in the United States is obese? Even people that are not overweight may not have a balanced diet, increasing their risk of major health risks, such as osteoporosis, heart disease, hypertension, and even some types of cancer. Making wise food choices helps boost the immune system, prevents chronic diseases, and promotes overall health.
Woodbine Community Organization's Nutrition Seminars
We periodically offer nutrition classes to help you reach your health goals. Each class is taught by a guest speaker from our community with a wealth of knowledge on nutrition.
Our seminars are interactive in format and you will have an opportunity to get all of your questions answered. The nutrition seminars vary in content depending on the specialty of the presenter, but each class explores the best strategies for boosting health through a healthy diet.
Our nutrition seminars explore:
How to ensure you are eating a balanced diet

Common habits that discourage healthy eating

Incorporating healthy eating strategies for lasting dietary changes
Healthy Food Strategies
Try incorporating the following eight suggestions from the President's Council for healthier eating.
Fill Half Your Plate With Fruits and Vegetables
Did you know that most Americans don't eat the recommended quantity of fruits and vegetables? This simple strategy helps prevent obesity while supplying numerous important nutrients, minerals, and fiber. Try to eat fruits and vegetables with a variety of colors to ensure balanced nutrition.
Eat Whole Grains
The President's Council recommends that at least half of the grains that you eat are whole grains. Eat brown or wild rice instead, for example, of white rice or white bread. Buckwheat, quinoa, bulgur, and oats are also all whole grains.
Drink to Low or Nonfat Milk
This is an easy way to decrease the fat and calories in your diet, while receiving the same essential nutrients and calcium.
Eat a Variety of Lean Proteins
There are many foods to choose from, including meat, poultry, dry beans, seafood, nuts, and seed. Choose leaner cuts of meat whenever possible.
Choose Lower Sodium Foods
This involves reading labels to find food that are lower in sodium, which is often listed as "reduced sodium," "low sodium," or "no salt added."
Consume Water Instead of Sugary Drinks
Soda, sports drinks, and energy drinks are often filled with sugar and calories, so swap them for water.
Eat Some Seafood
Shellfish and fish are loaded with protein, minerals, and omega-3 fatty acids. Try to eat at least 8 ounces a week.
Reduce Your Solid Fat Intake
Common sources in the American diet include butter, margarine, cake, cookies, ice cream, and processed or fatty meats.
Call us today at 615-833-9580 for upcoming class schedule and to enroll!