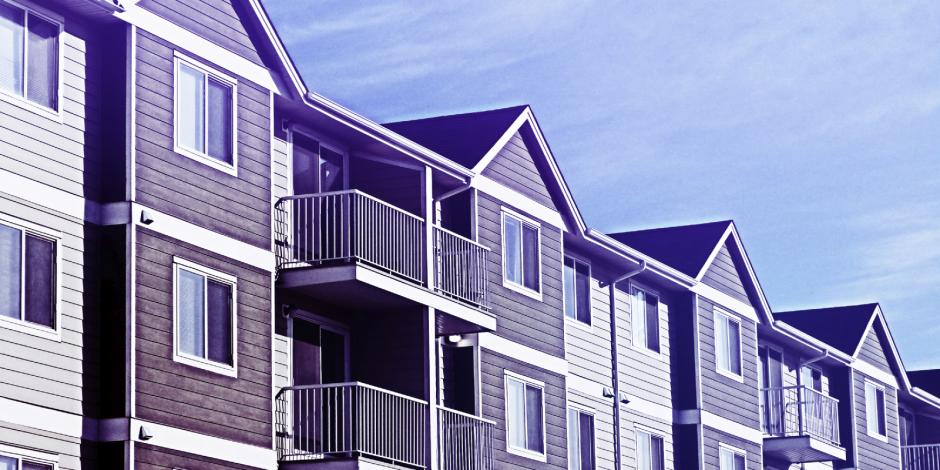 At Woodbine Community Organization, we understand how important it is for low-income individuals and families to have safe, stable, and affordable housing. We offer attractive units in our multi-family developments with low rents that are well below standard area rates.
Residents in our multi-family developments take pride in where they live, helping to build a sense of community. In fact, our rentals have little turnover because our multi-family development programs are so popular with our renters.
Our multi-family developments are designed for people that can live independently. Located in residential neighborhoods, our developments encourage renters to be active members of their local communities.
More Than Just Housing
Woodbine Community Organization provides a variety of classes and enrichment programs, helping tenants gain financial freedom and learn new skills. Our on-site community room often hosts classes on budgeting, finance, and other life skills – bringing in community experts to share their knowledge and services from the college. Some residents even have a goal of becoming homeowners. Renters have the option of joining our Homebuyer's Club and seeking counseling services to achieve their goals. Activities for children are sometimes scheduled at the same time to make it easier for parents to attend classes.
Residents in our multi-family developments can even participate in maintenance of the facility. Gardening has become popular at some sites, enable residents to grow some food and collaborate with neighbors.
Woodbine Community Organization's multi-family developments are located throughout Tennessee and in neighboring states, with a total of 3,500 doors in our affordable rental program. Our multi-family developments enable us to serve our mission of community revitalization by providing high quality rental options to low-income and vulnerable populations.
Qualifying for Our Rental Programs
Our multi-family developments are available to low-income individuals and families, providing affordable housing options to the community. There is criteria for being accepted into our multi-family programs, including income requirements.
How to Apply for Our Affordable Rentals
To find out if you qualify, please fill out our pre-qualification form on our website. Our pre-qualification process is designed to save you time and the application fee to determine if you are eligible. Filling out the confidential form, free of charge, will allow you to pre-qualify for our affordable rental program. After pre-qualifying, it is then necessary to fill out an application form, verify information, and pay the application fee of $25.
Are you looking for safe, stable and affordable housing? Contact us today to learn more about our rental programs or fill out a pre-qualification form.
Looking for attractive and affordable housing?
Find out more about our rental programs!
615-833-9580