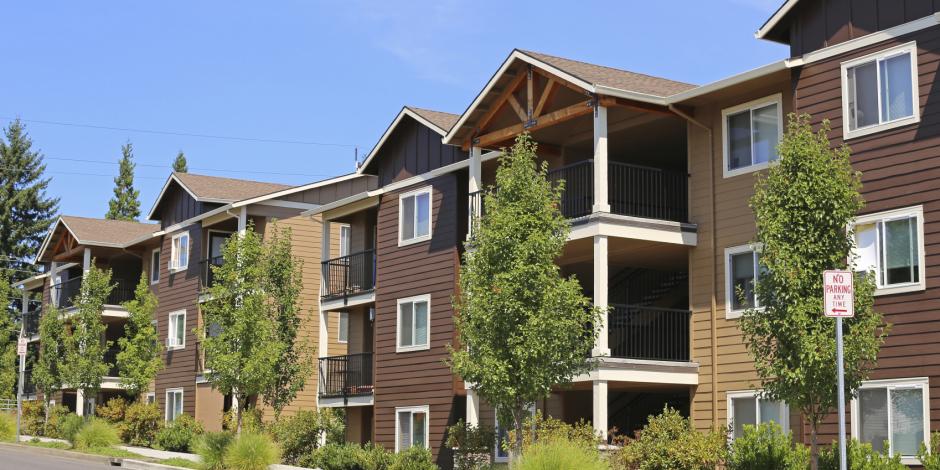 Chartered in 1985, Woodbine Community Organization is a mission-driven community development organization dedicated to working together to create opportunities for people of diverse incomes and backgrounds to access affordable housing, financial education, economic opportunities, and to fully participate in the civic life of their community.
Serving Our Community Today
Although the mission of Woodbine Community Organization remains largely unchanged, our significant growth has expanded the reach the scope of our programs. Client outreach has grown beyond the black and white communities to include Kurdish, Latino, Laotian, Somali, and others. We achieve this by sustaining engaging, high-performing, and adaptive community-based programs that are supported by collaborative agreements with local partners, public /private investment, and leveraged with Woodbine Community Organization resources.
Woodbine Community Organization knows that a one-size-fits-all path to affordable housing is not realistic. We have a variety of programs to guide individuals and families along the different paths to affordable homeownership or rental readiness. From single-family to multi-family developments, we strive to help clients find a place they can call home. Let us help you reach financial stability and accomplish your long-term housing goals. Call us today at 615-833-9580 to get started.
Our team is ready to help!
Learn more about our professional services.
615-833-9580
Featured News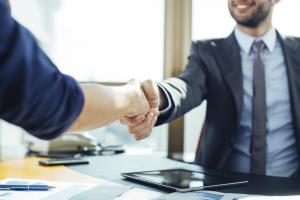 Did you know that African American and Hispanic mortgage applicants were twice as likely to be denied as white applicants, according to a 2013 Zillow study? The real estate site found that 27.6% of... Read more