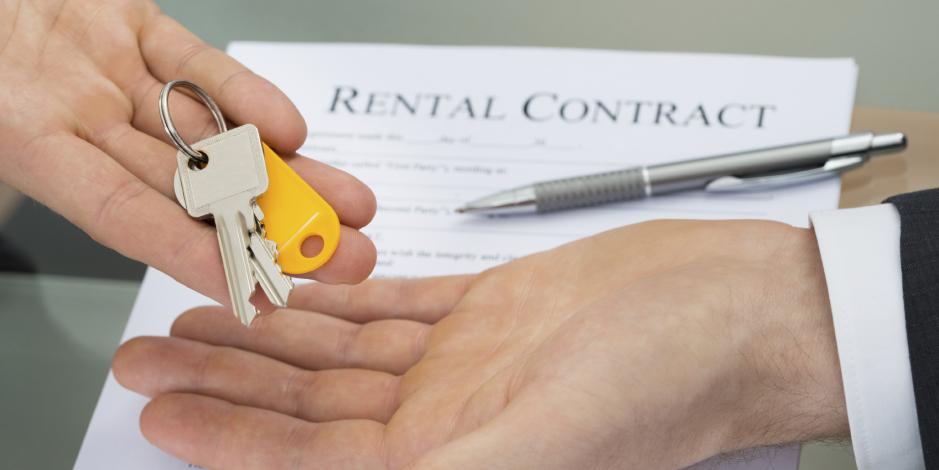 It can be very difficult for low-income people to secure safe, dependable, and attractive housing within a limited budget. Woodbine Community Organization is here to help by offering different affordable places for rent throughout Nashville, Tennessee and beyond.
All of our rental housing is well-maintained and blends with neighboring properties. Our rental properties are designed to serve different needs depending on the circumstances and abilities of renters. All of our rental housing requires individuals and families to have the ability to live independently.
Woodbine Community Organization's rental housing is available for low-income individuals and families, with income requirements varying by household size. To determine eligibility, please fill out our confidential pre-qualification form, free of charge.
Are you looking for a stable, affordable rental housing option? Call Woodbine Community Organization at 615-833-9580 or fill out our pre-qualification form to find out if you are eligible.
Looking for affordable rental housing?
Contact us to see if you're eligible!
615-833-9580