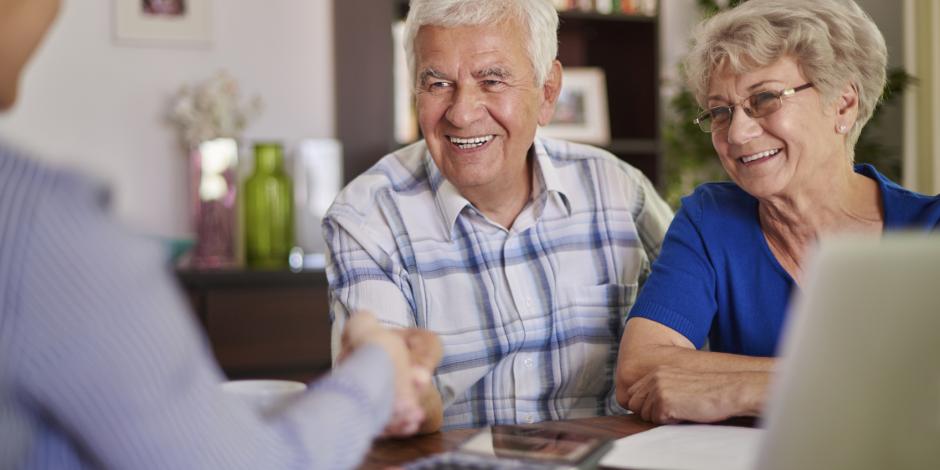 Did you know that the average person spends 20 years in retirement (according to the Department of Labor)? Although it may seem like a long time away, it is never too early to start saving for retirement. If you find the topic of retirement savings daunting, Woodbine Community Organization is here to help! We offer a class to expand your knowledge on retirement savings and planning.
We periodically offer a retirement workshop to help you reach your financial goals, This workshop is led by local experts with a high level of expertise on the topic, is interactive, and is designed to give you an opportunity to ask all your questions on the topic.
Our retirement workshop covers:
How to get started in saving for retirement

Calculating how much you will need to save to be comfortable

What to look for in your retirement investments

How to diversify your retirement savings (to reduce financial risk)

An ideal investment mix (depending on your age and risk tolerance)

Fee structures of retirement accounts

The

tax implications

of different types of retirement accounts
Make Retirement Savings a Priority
The sooner you start saving for retirement, the longer your money will have to grow. If you have already started saving, keep going and make it a priority. If you haven't started saving, create a budget that includes retirement savings and stick to it. Setting up automatic deductions to come out of your bank account or paycheck can be helpful in helping you keep on track.
Understand Your Retirement Needs
Most people haven't calculated how much they will need to save for retirement. Experts estimate you will need 70% or more of your preretirement income per year or more to continue your standard of living into retirement. Estimating your retirement needs will help you know how much to save.
Know the Different Types of Retirement Accounts
Does your employer offer a 401K plan? If so, participating can lower your federal income taxes. You can put also save to $5,500 annually in an Individual Retirement Account (IRA),. There are two types of IRAs: traditional and roth, and your tax treatment will vary by which type you have.
Don't Spend Your Retirement Early
Keep your retirement savings safe by not withdrawing the funds until retirement. By using your retirement savings now, you will lose principal, future growth, and you may have to pay a fine or penalty.
Are you saving for retirement? Call us today at 615-833-9580 to learn more and enroll in our next retirement class. Together, we'll help you learn about your retirement saving options and create savings goals.
Want to learn more about planning for retirement?
Sign up for our retirement class!
615-833-9580