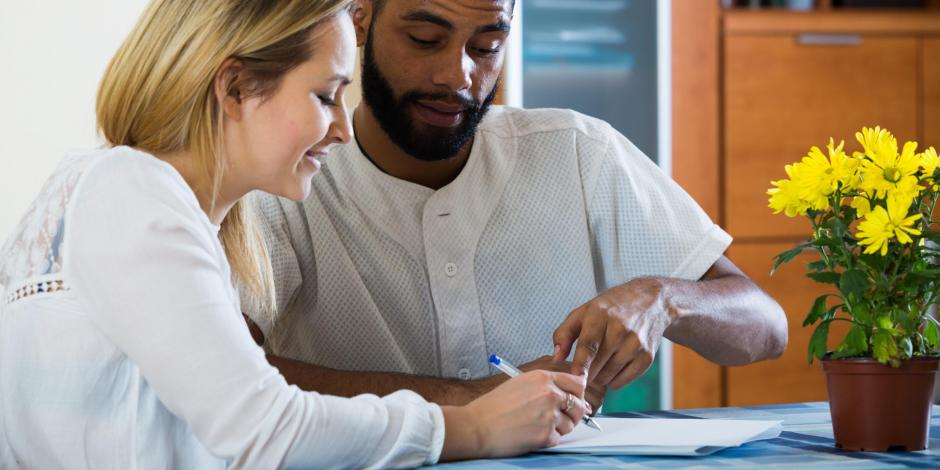 At Woodbine Community Organization, we know how important it is for low-income people and vulnerable populations to secure safe, stable, and affordable housing. We provide attractive and well-maintained properties through our single-family developments, multi-family developments and Shared Living programs to meet different needs. Our rental prices are well below standard area rates, helping provide housing security in Nashville and beyond.
Our rental programs are designed for low-income people that have the skills and abilities to live independently. Our affordable rentals are located in residential neighborhoods, encouraging program participants to be involved in their local communities.
Our rental housing is well maintained and blends in with neighboring properties. Many residents in our affordable rentals programs take pride in where they live, helping to build a sense of community for residents in our affordable rentals programs. Woodbine Community Organization has 3,500 rental doors in total, throughout Tennessee and into neighboring states in our single-family developments, multi-family developments and shared living programs.
Educational Programs & Additional Services
As an organization dedicated to providing educational programs that empower renters in gaining financial freedom, Woodbine Community Organization provides classes on budgeting, planning for retirement, car buying, and a variety of other topics.
Some residents in our Affordable Rentals Program even have a goal of becoming homeowners and we are here to help by offering guidance and useful information. Our popular Homebuyer Club and financial counseling services help participants achieve their financial goals. We also work with partner agencies and organizations through the community, providing additional services as needed to program residents.
Qualifying and Applying for Affordable Rentals
Woodbine Community Organization's affordable rentals are available to low-income individuals and families, and there is an income cap to qualify. This income varies depending on household size. To determine your eligibility, please begin by completing the pre-qualification form on our website.
The confidential pre-qualification process is free of charge and was created to save you time and the application fee in determining eligibility. After pre-qualifying for our affordable rental program, it is necessary to fill out a written application form, verify income, assets, and family size, and pay a $25 application fee.
Do you need safe, stable and affordable housing?
Contact us
today to learn more about our affordable rentals program or fill out a
pre-qualification form
to find out if you are eligible.
Looking for stable and affordable housing?
We want to hear from you Today! 615-833-9580