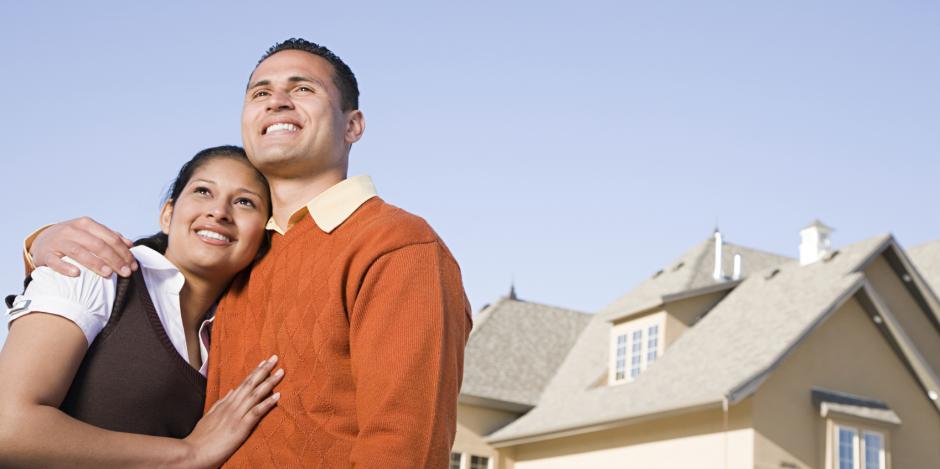 With rising property tax bills, maintenance costs, and the unexpected, we understand how difficult homeownership can be, especially for low to moderate-income households. Woodbine Community Organization is here to help individuals and families achieve long-term successful homeownership and avoid foreclosure.
Our HUD-certified counselors can help you navigate the challenges of homeownership, by avoiding late fees, saving for the unexpected, and creating a spending plan. When necessary and possible, we can help you to initiate the loan modification, refinancing, or home equity conversion mortgage process.
Although financial institutions provide a lot of information to homeowners, we are a source of reliable, unbiased information. As HUD-certified counselors, our team has extensive training in successful homeownership for low to moderate-income households. We provide one-on-one sessions and interactive group seminars covering a variety of financial circumstances.
Do you need help staying in your home?
Call us today
at 615-833-9580 to learn more about programs for existing homeowners.
Looking for help to stay in your home?
Learn more about our homeowner programs!
615-833-9580
What our customers are saying
I approached WCO because I needed a FHA-HECM counseling session.