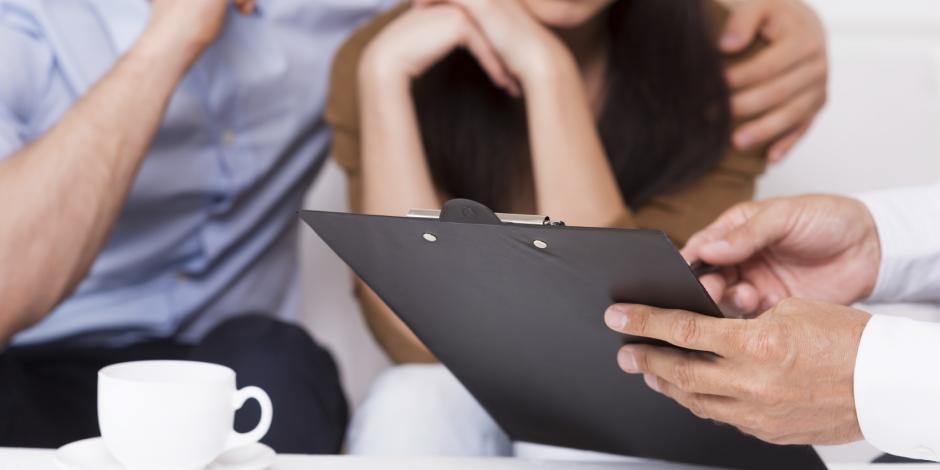 Designed to decrease financial risk, insurance is a way to help you realize your financial dreams. How much and what kind of insurance do you need to protect your family?
Our insurance class is designed to help you understand how insurance works, what level of protection is ideal, and what it does and doesn't protect you from. Insurance can be complicated, but is necessary in preventing financial risks and enables successful homeownership. Woodbine Community Organization is here to help with our insurance class.
We periodically offer classes about insurance, bringing in community experts with expertise on the insurance planning. Our insurance seminars are interactive in format, and you will have the opportunity to get your questions answered.
The exact content of the insurance class varies in content by the expertise of the presenter. Each workshop explores on how to reduce your financial risk and achieve financial goals through effective use of insurance.
Our insurance seminar explores:
Using insurance to reduce your financial risks

How to shop for affordable insurance

Understanding what insurance covers and what it doesn't

Knowing the right level of insurance protection

How insufficient auto or disability insurance coverage may put your house at risk
Understanding How Insurance Works
Many Woodbine Community Organization clients don't understand what home insurance covers and what it doesn't. In general, homeowners insurance does not cover regular home maintenance or events caused by negligence.
For example, some homeowners erroneously think their insurance will cover the damages from a flood caused by a washing machine hose breaking. If the hose was in disrepair, an insurance company is likely to not cover the event. Likewise, an insurance company may pay for hail damage to your roof, but will likely not replace your roof at the end of its useful life.
Effectively Budgeting for Home Maintenance Costs
Understanding your homeowners insurance policy enables you to effectively budget for home maintenance. Your policy can cover many of the unexpected costs of homeownership due to the unexpected, while you as a homeowner are responsible for regular upkeep and maintenance.
Level of Insurance Coverage
It is typically recommended to have insurance coverage for the following:
The cost of the structure of your home (if your home needs to be rebuilt)

Your personal possessions inside the home

Your liability to others (in the case of bodily injury or property damage)

Other accommodations while your home is being repaired (if you are unable to continue living there)
These topics and others will be covered during our insurance class!
Want to understand how to protect your home from the unexpected? Call us today at 615-833-9580 to enroll in our upcoming insurance workshop.
Want to learn how to increase financial security for your home?
Enroll in our insurance seminar!
615-833-9580