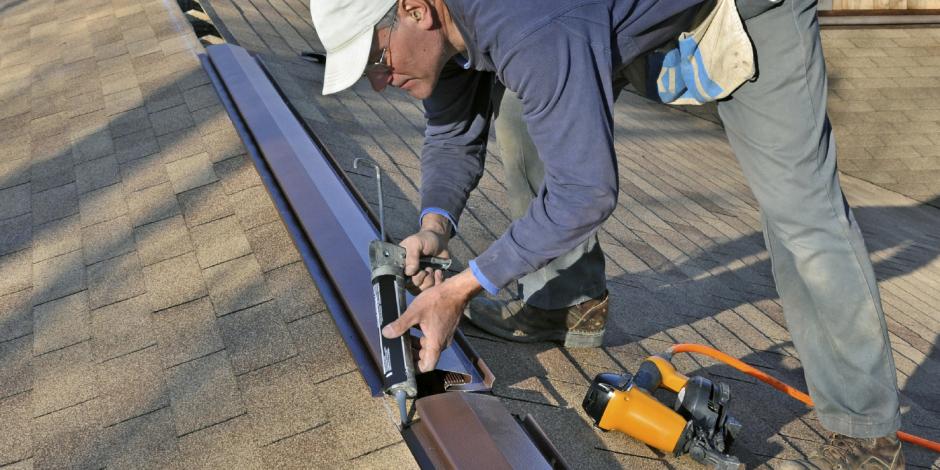 Do you want to make your home more comfortable and lower your energy bills? Do your attic and crawlspace let unconditioned air in and conditioned air out? If your home needs energy performance upgrades, find a skilled contractor to complete the job, or consider doing it yourself.
Most homes have significant leaks, with attics and crawlspaces as common problem areas of the home. The energy performance of your attic and crawlspace can have a big impact on overall home performance. It is important to pinpoint these issues and solve the problem with a home weatherization and air sealing service.
Leaky ductwork can also hinder the efficiency of your heating and air conditioning system, preventing the system from delivering conditioned air to where you need it in your home, making your HVAC system work harder to compensate. A duct sealing service for your home can greatly reduce your heating and cooling costs, provide more even temperatures, and boost indoor air quality for many years.
It is important to identify the underlying cause of high energy bills and comfort issues, and find energy-saving solutions. After pinpointing home inefficiencies, solve the issue by weathering your home.
Want to lower your heating and cooling bills and increase home comfort? Get started today on weatherizing your home!
Contact us
to learn more.
Interested in lowering bills and increasing comfort?
Schedule a weatherization service today!
615-833-9580