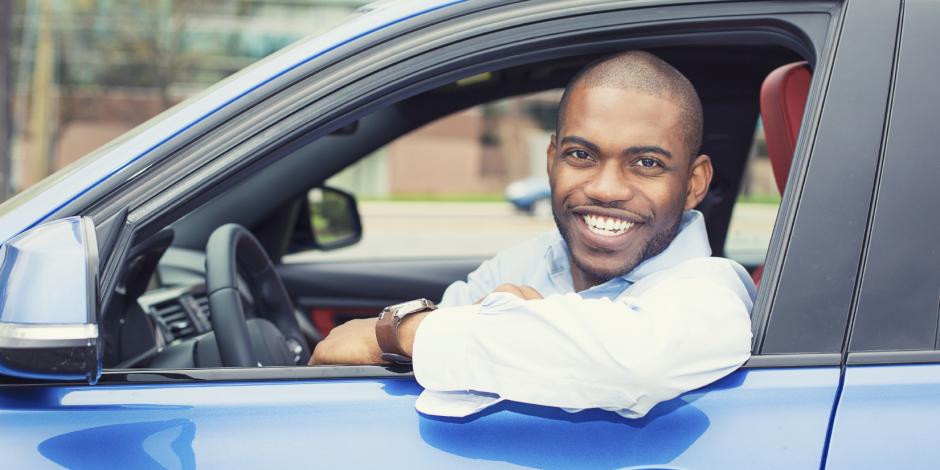 Did you know that a new car begins losing its value the moment it is driven off of the lot? In fact, a new car will lose 60% of its value within its first 5 years. If you are on a limited budget, buying a new car may not be a wise use of money. If you buy a used car, how can you ensure it is reliable and a sound financial investment?
These and other topics are covered during Woodbine Community Organization's car buying class. We periodically offer a car buying workshop, led by community experts with a high level of knowledge on the topic. Our car buying seminars are interactive in format and you will have an opportunity to ask all your car buying questions.
Our car buying seminars cover:
How to find a quality used car

Determining what you can afford

Fuel,

insurance

, maintenance, and repair costs

Tax, title, and registration costs

How to research car models

How to obtain a history and safety report of the car

Negotiation tips for the best price
Keeping Your Costs Within Your Budget
There are many things to consider when buying a car. There will be many upfront costs, such as the cost of the car, transferring the title, sales tax, and registering the car, as well as longer-term expenses for gas, repair, maintenance, and auto insurance. The latter costs will vary depending on the car you purchase, but can be estimated. It is important to determine what you can and want to spend on a car, while keeping the associated costs in mind.
Finding the Right Car for You
A car title is important tool to protect you from getting cheated when buying a used car. Before purchasing a car, write down the Vehicle Identification Number (VIN), a 17-digit code typically located at the base of the windshield or on a sticker on the driver's side door. Make sure this number matches the VIN on the car title; if it doesn't, do not buy the car. You can also obtain a vehicle history report using the VIN, to find out about accidents, flood damage, and odometer reading discrepancies.
Test Drive & Visual Inspection
Before buying a car, conduct a thorough vehicle test drive and walk-around. Listen for engine noise and look at dashboard lights, steering vibration, brake function, and seat comfort. During the walk around, look for signs of poor alignment, vehicle repairs, a cracked block, flood damage, and driver abuse. If the seller is willing, take the car to your mechanic for an inspection.
Want to buy a car? Call us today at 615-833-9580 to enroll in our next car buying class to help you avoid scams and find reliable transportation!
Want to know more about buying the right car?
Enroll in our car buying seminar!
615-833-9580