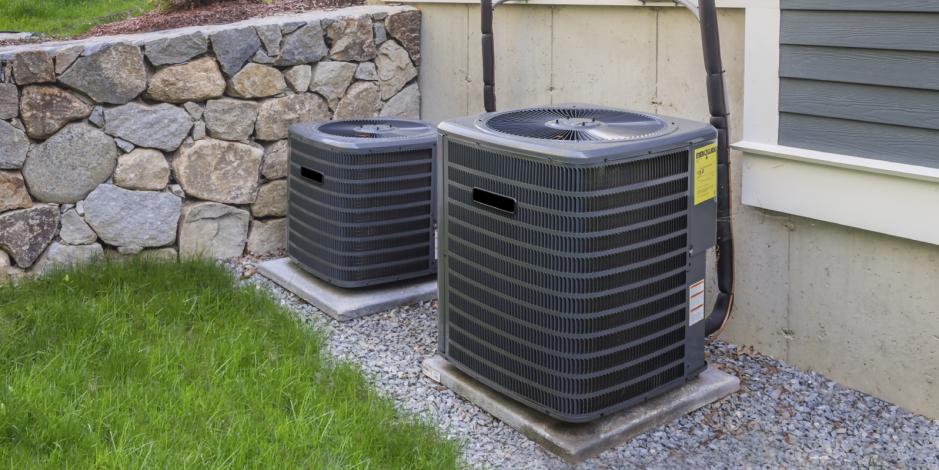 Is your heating and cooling system working harder than necessary and wasting energy? There are many strategies that can lower your energy costs while increasing home comfort. A quality HVAC contractors can help you get started by giving you greater control of your HVAC system, ensuring it is operating at peak performance, and delivering the right amount of air throughout your home.
Home zoning and programmable thermostats ensure that your heating and cooling system only provides conditioned (that is, heated or cooled) air when and where you need it. This allows you to effortlessly control home comfort, even while you are sleeping or are at work. This saves money by turning down your HVAC system when it is not needed.
Proper heating and air conditioning system maintenance is essential for proper functioning and energy efficiency. Furnace tune-ups can prevent expensive repairs, lower your energy bills, and promote home safety from gas leaks. A skilled HVAC contractor can also repair your system when needed, getting it up and running quickly.
If you have uncomfortably warm or cold rooms, air imbalances may be the cause. Air balancing ensures that heated and cooled air is properly distributed throughout your home. Air balancing your home entails measuring how much conditioned air is delivered to each area of the home and then adjusting it to optimum levels for greater energy efficiency and comfort.
Want to reduce heating and cooling bills through optimum HVAC system function? Use a quality contractor for greater control of your heating and cooling system.
Looking to save money on your utility bills?
Schedule a service for your HVAC system!
615-833-9580