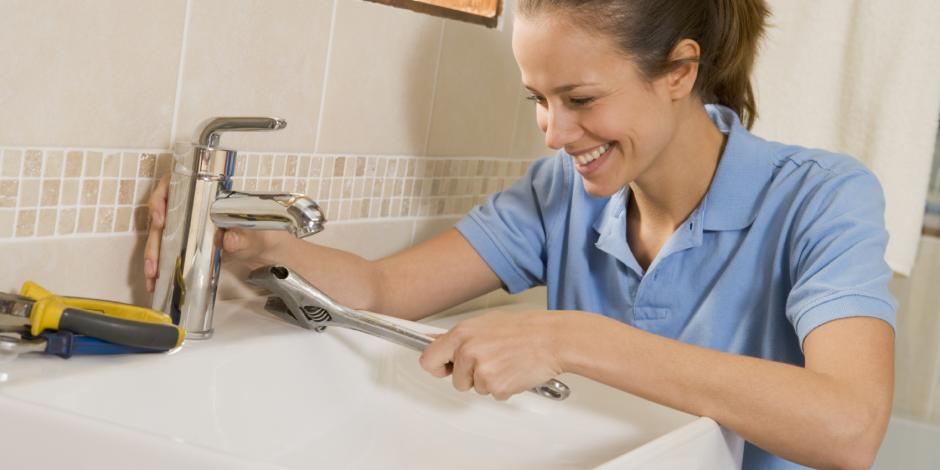 House maintenance can seem like a big task. Learning how to complete simple property maintenances tasks and repairs can save money while keeping your home in good working order. Here are some of the most common home maintenance services and simple do-it-yourself solutions:
Fix a Squeaky Door Hinge
Try spraying a little WD-40 onto all the hinges and moving the door back and forth to work it into the hinges. Petroleum jelly can also do the trick; you can also try olive oil for a short-term fix.
Do you have a leaky faucet or a hole in your drywall? Learn how to complete simple repairs to save money and keep your home in good working order!
Contact us today
to learn more.
Is your home plagued by clogged garbage disposals or leaky drains?
Call and learn how to perform simple repairs today!
615-833-9580
Featured News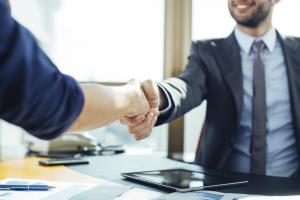 Did you know that African American and Hispanic mortgage applicants were twice as likely to be denied as white applicants, according to a 2013 Zillow study? The real estate site found that 27.6% of... Read more